We are here for all of your business insurance needs.
Whether you are a contractor,  have a restaurant, own a salon or running a business from home.  We have special packages to fit your needs.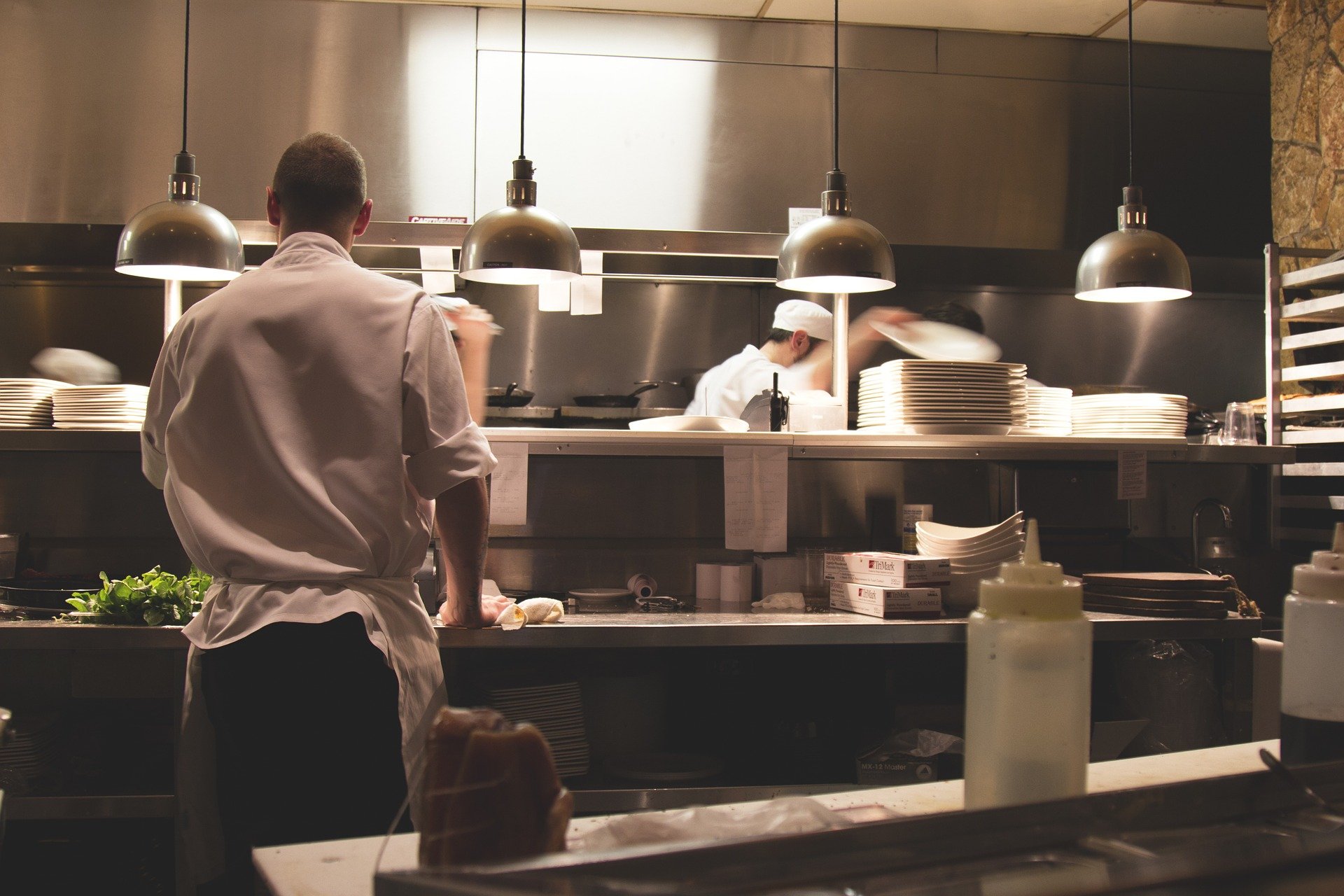 Business Owners Policy
The most comprehensive package that covers not only liability, but business property and more.  Learn more about how we can tailor a policy to your unique business.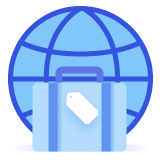 General Liability
A must need for all business.  This coverage is included in a business owner policy, but certain businesses such as contractors may only want General Liability.  No matter the type of contractor, we have a policy for you.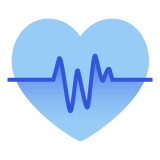 Required by law in some states including California.  This policy helps pay for medical cost and more if they are injured while at work.  It's not worth skipping this coverage just to save money.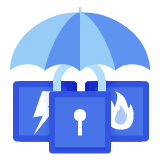 Excess Liability
When the limits of the underlying policy is exhausted, excess liability can help pay for liability claims over and above the basic limits.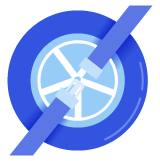 Business Auto
Your personal auto policy may not cover your car while it's being used for business.  Whether you have a fleet of trucks or a rideshare driver, we have a policy for you.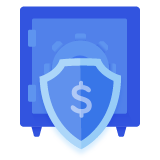 Errors & Omissions
Also known as professional liability protects the company, their workers and other professionals against claims of negligent actions or inadequate work.
Beauty Salons
Retail Shops
Barbershops
Day Spas
Restaurants
Fast Foods
Delicatessans
Food Trucks
Contractors
Janitorial Services
Garden Services
Window Cleaning
Home Based Businesses
Apartment Building
Homeowners Association
Landlord Protectors
Short Term Rentals
Real Estate Office
Tax Preparer Services
Doctor's Office
Professional Services
Put You & Your Business In Good Hands
Get In Touch
Speak to one of our agents to see how we can help you