A surety bond is a three-party guarantee. What is being guaranteed will vary by bond type. Some bonds guarantee compliance with a government license, whereas others can guarantee performance of a construction contract.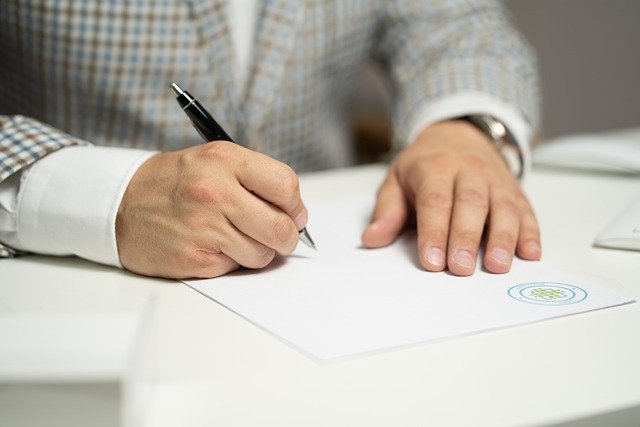 Ready to purchase a bond? Click on 'Get Started'  to find and fill out an online application.  Most bonds can be issued instantly.  Please reach out to us if you have any questions.
Some Common Bonds We Offer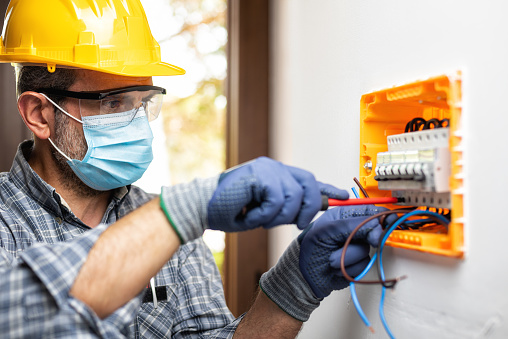 The State of California requires contractors to carry $15,000 contractors bond.  Get one electronically filed to keep your license active.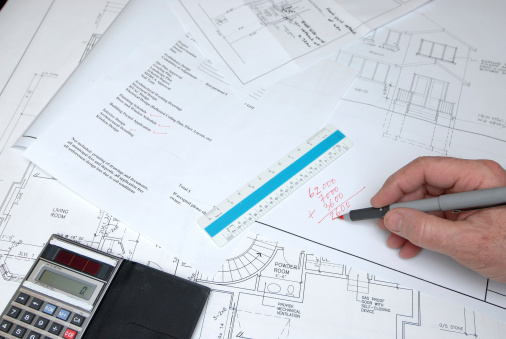 Don't miss out on projects because you can't secure a bid bond.  We can issue most bid bonds without the hassle of a financial statement.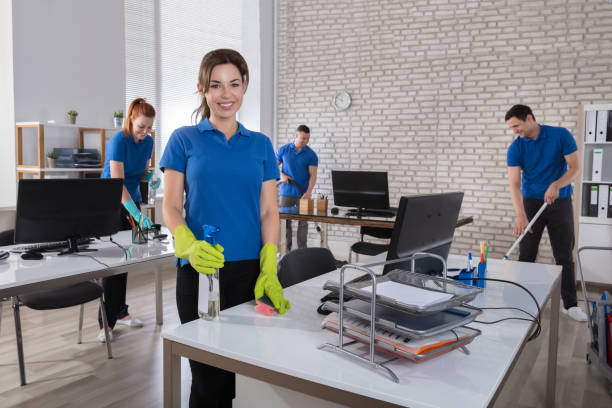 Janitorial/Employee Dishonesty Bond
This bond protects customers from property theft by your employee.  We can issue this bond in minutes and send it to you via email.
We Got You Covered. Don't Get Caught Off Guard
We are here for all your bond and insurance needs.  Certain licenses such as contractors, tax preparers and insurance brokers require a bond to stay compliant.  If your license is suspended for not having a bond, call, text or email our office so we can get you working again.