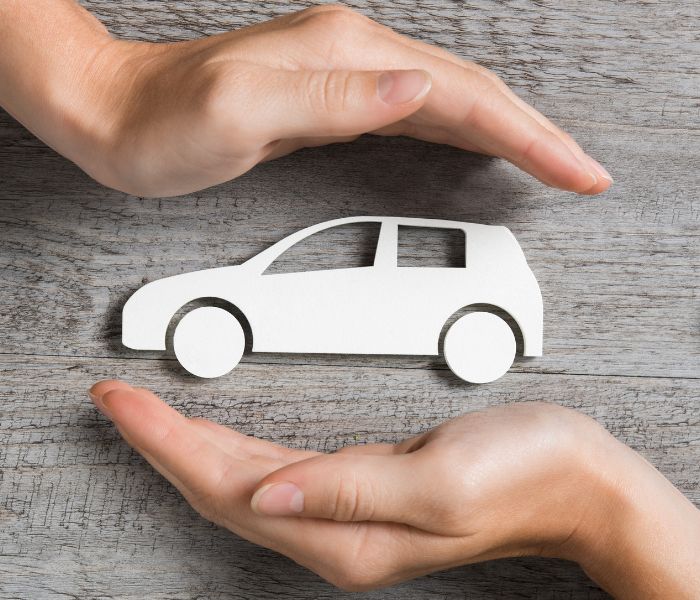 Auto insurance helps you to protect you and your family against financial loss in the event of an accident or other cause of loss. It covers the injuries and damages caused by an accident and for which you are legally responsible. It may also cover the costs of repairing or replacing your vehicle if it is damaged or stolen.
Whether you have a not-so-perfect driving record, international or suspended driver's license, we can insure you. We can provide SR-22 filing immediately. Our experienced staff will help find a product that suites your situation.
There are basically six different types of coverages. Some may be required by law. Others are optional. They are:
Bodily injury liability –

for injuries the policyholder causes to someone else.
Medical payments or Personal Injury Protection (PIP) – for treatment of injuries to the driver and passengers of the policyholder's car.
Property damage liability – for damage the policyholder causes to someone else's property.
Collision – for damage to the policyholder's car from a collision.
Comprehensive – for damage to the policyholder's car not involving a collision with another car (including damage from fire, explosions, earthquakes, floods, and riots), and theft.
Uninsured motorists coverage – for costs resulting from an accident involving a hit-and-run driver or a driver who does not have insurance.